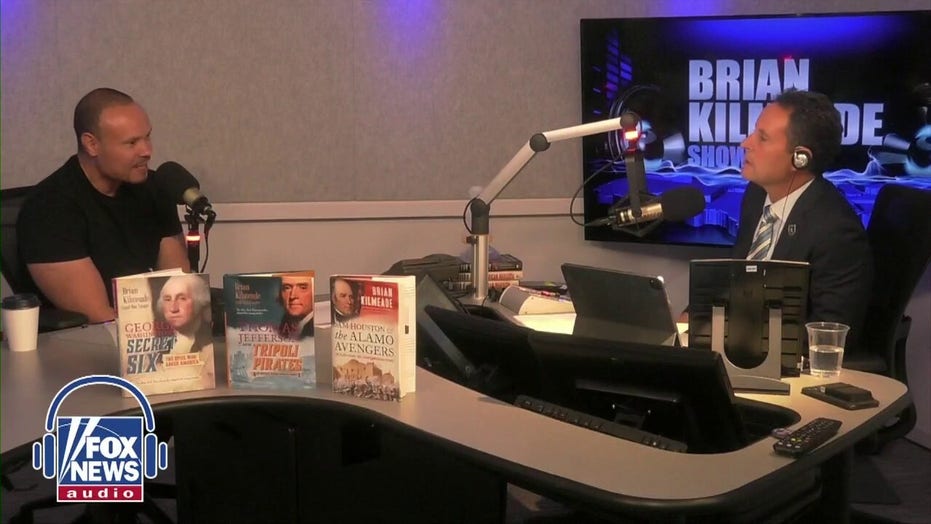 Bongino on Manchin bucking party line on infrastructure bill, trillions in spending
Fox News contributor Dan Bongino on Democrats being divided over massive spending bill.
Democratic Rep. Pramila Jayapal acknowledged that the total price tag of the controversial spending bill currently being debated on Capitol Hill will have to be lowered in order to push it through Congress.
"We're going to have to come down in our number," Jayapal said Friday after leaving a meeting on Capitol Hill that included the House Democratic caucus and President Biden. "We're going to get to work and see what we can do."
Lawmakers who spoke after the meeting say Biden made it clear that the reconciliation bill and the infrastructure bill were linked together. But he told members they needed to come down from $3.5 trillion to closer to $2 trillion for the spending bill Democrats want to run under reconciliation, which allows passage by a majority vote.
Progressives followed through on their longstanding threats that they will hold up the $1 trillion bipartisan infrastructure bill without a simultaneous vote on the sweeping $3.5 trillion reconciliation bill.
Biden did not ask Democrats to vote on Friday.
The feud now threatens two of Biden's top legislative priorities as the divide within the Democratic Party deepens and the progressives' power increases.
Fox News' Emma Colton, Chad Pergram, Hillary Vaughn, and Jacqui Heinrich contributed to this report
Source: Read Full Article