The Middle East's travel and business hub has called on citizens and residents to avoid travel due to the coronavirus risk.
The United Arab Emirates' Ministry of Health and Prevention issued a statement on Thursday, citing the spread of the virus worldwide. It said authorities will conduct medical checks on people entering the country and quarantine and treat people as necessary.
The U.A.E., which serves as a regional base for many international companies, is home to Emirates airline in Dubai, the world's biggest carrier by international traffic, and Etihad Airways in Abu Dhabi. Both airlines have encouraged staff to take leave.
The country has already shut day care centers and instructed schools to shut from Sunday. The Gulf state has 27 reported cases but sits in a region where thousands have been infected and acts as a global travel gateway. Eighty-five percent of its residents are expatriates.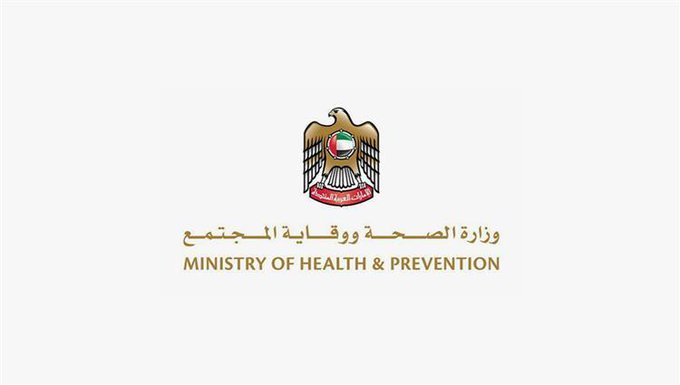 The U.A.E. also said on Thursday it has tested 30,000 people at its border crossings for the virus. The air transport sector makes a major contribution to the U.A.E. economy, contributing an estimated $19.3 billion of gross domestic product, according to a report last year from the International Air Transport Association.
Source: Read Full Article